Affair Recovery
COVID-19 is hard enough, but if you are suffering from an affair, and trying to find your way through it, you are really up against it! Don't go it alone. We can start your recovery work through Online Therapy right from the comfort of your home. Don't wait. Get the help you need to move through this difficult time and on with your life. Call us today at 503-869-8108
If you are the one who has been hurt by an affair you probably feel stunned, crushed, enraged …betrayed. If you are the one who caused all that pain, you most likely feel like you are going crazy, are full of shame and confusion and can't see a way through to the other side. When an affair is first revealed, we don't know where to turn, who to tell or how to get the help you need. Affairs, whether they are emotional, internet-related or physical, are devastating to relationships. We are committed to helping you walk through the healing journey to recovery from this affair and make sense of why it happened in the first place. We have several ways in which we can help with this process.
We agree with the experts, (John Gottman and Sue Johnson); there are three components to affair recovery: Atonement, Attunement, and Attachment.
In the first phase, it is important for the partner who has had the affair to come clean, cut all ties with the affair partner, and take full responsibility for the actions which hurt their partner. This time is crucial and can be excruciating for everyone involved. But if you have the environment in which to be safe and authentic, with the care needed for containment of emotions and coaching on communication.
The second phase is essential to building trust again. Learning how to understand what the underlying needs of each other are, attuning to one another's heart of hearts.
The third phase is building trust, intimacy again with one another, building a plan for re-establishing the relationship.
We recommend contacting us for a free half hour assessment to help you look at options.
We offer Couples Counseling, Couples Retreats, Couples Intensives, Couples Coaching Intake, Life Coaching and a lot of personal experience in order to bring you to a place of hope. Read about our own journey to healing here.
Relationship Recovery Protocol
Our hope is to give you the best help possible. We at Core Values Couples believe your relationship is worth a great deal. Especially if you are healing from an affair, your relationship is worth time, effort and financial support. Healing takes work and commitment. Many couples don't understand this until it is too late. We have a protocol we believe will transform your relationship. Each step is vital, and it will take a considerable amount of time to complete. We hope you will take a journey of healing to rebuild your relationship and expect the best future possible.
Protocol for Couples wishing to work with Core Values Counseling.
Couples take CVC Relational Assessment Free, take the full version of the Core Values Index (CVI), and intake forms filled out before our first appointment.
First Appointment: Intake is usually an hour and a half.
Couples take Gottman Assessment (by email invitation from their therapist).
Both individuals have separate counseling appointments with their therapist to gather background history.
The couple has a 4th intake appointment, in which we go over Gottman Relationship Assessment and map out a plan for future work.
The couple meets to do unpacking of the CVI and create awareness of how each other is wired.
Counseling appointments are held to rebuild attachment, teach attunement to each other through Gottman and Emotional Focused Therapy (EFT).
Coaching appointments are held to work on present and future attuning to spouse and children as needed. Other topics may include finances and creating enjoyment in your relationship.
Conferences are attended by the couple over the next year to continue to practice the skills learned in therapy and deepen re-attachment. The retreats are as follows:  A) Enticing Love to move into a deeper understanding of each other and developing a vision for their lives and marriage. B) Enticing Intimacy explores your conflict strategies with practice on shifting your (CVI) core to communicate at a more intimate level. You will also look at all areas of your lives, and share your dreams for the future, developing ways to foster your growth. The Gottman Art and Science of Love is a conference we also recommend.
We also highly recommend an Equine-assisted Therapy session as a couple which we do in Newberg, Oregon.
---
     We offer Intensive Weekends for couples wanting to jump-start their recovery
---
Affair Recovery Blog Posts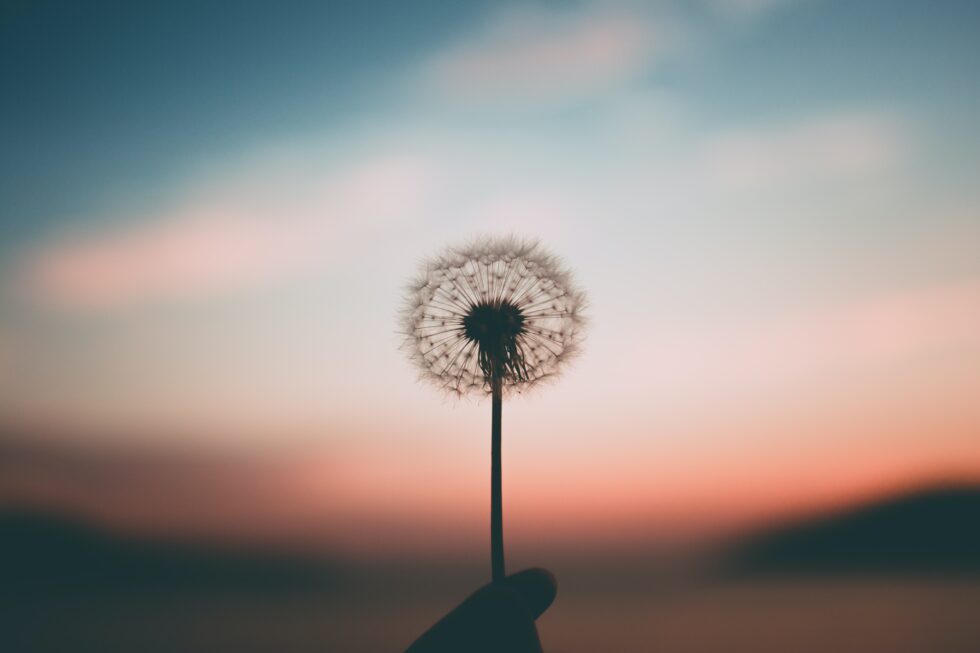 Forgiveness. Seems like it should be such a simple concept, right? But what if forgiveness means letting go of years of hurt and sorrow? Is that even possible?  It is a constant thread in all couples therapy.  There's a Greek word for forgiveness...
read more