Go to Find a Counselor
Find a Counselor
Our counselors are Licensed Marriage and Family Therapists. Our goals are to bring clarity and hope to individuals, couples and families.
Go to Couples Conferences
Couples Conferences
Sabrina and Eric are committed to helping couples have the best relationship possible through counseling, coaching, conferences and weekly blogs.
Go to Neurofeedback
Neurofeedback
Neurofeedback is a scientifically proven way to improve the way you feel and function in the world by improving how your brain operates.
Go to Unpacking of the Core Values Index
Unpacking of the Core Values Index
Get to know how you are wired! The Core Values Index™ is a revolutionary new assessment which enables you to understand your deepest core self.
Go to Core Values Training
Core Values Training
We equip, certify and provide CE for Counselors and Life Coaches in the use of the Core Values Index with clients.
Go to Take the CVI
Take the CVI
The Core Values Index™ is a revolutionary new assessment which enables you to understand your deepest core self.
About Core Values Counseling, LLC
Our goal at Core Values Counseling is Simple: Give hope to as many people as possible!
Couples Individuals and Families
When we know our core values, how we are wired and what we stand for, we can understand ourselves, better. We learn what motivates us and how we communicate and learn best. Knowing this about each other builds esteem and honor into our relationships. We at Core Values Counseling hope to help you gain this deep understanding of yourself and others in order for you to have the best life possible!
We have high levels of success helping couples heal from affairs using research-based methodologies.

Whether you struggle as an individual, or as a couple we have seen success in helping people recover and find freedom.

Neurofeedback, combined with tools developed in therapy has been successful for many clients.

We use the CVI to help people move more intentionally through transitions.
Join Our Newsletter
Our commitment: We will encourage you in your relationship and won't clutter your inbox. Unsubscribe at anytime.
Our Team
Our professional and friendly staff members
Sabrina Walters
M.A., LMFT, LPC
 
Licensed Marriage and Family Therapist
Sabrina has been in practice as a therapist since 2004. She is passionate about bringing hope to clients, working with couples and families and training counselors and coaches in the use of the Core Values Index.
Read more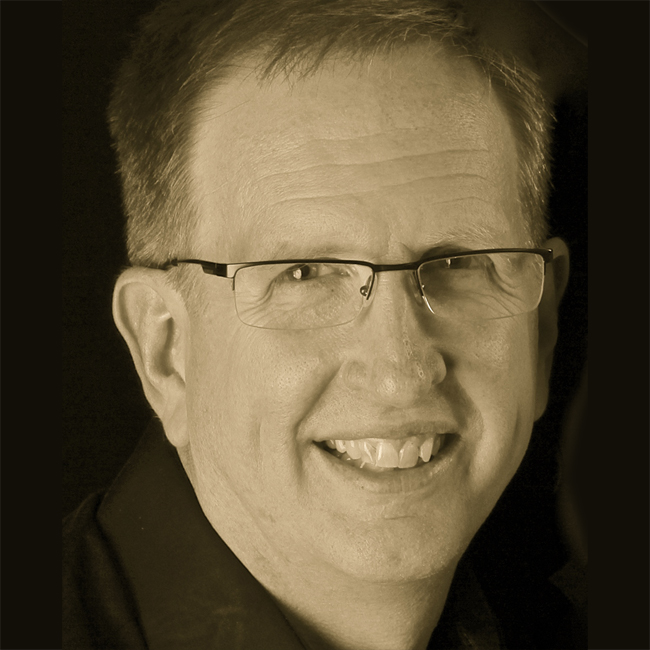 Eric Walters 
M.A., C.T.C.  

Certified Transformational Coach, Mentor, Educator
Eric has been an educator/coach since 1983. He is passionate about helping individuals and couples work toward their best life possible. He and Sabrina lead couples conferences and intensives for couples.
>Read more
Anna Schulz
Oregon State Registered Intern

Masters Level
Anna is a Masters Student at Huntington University. Her focus is neuropsychology, Gottman Couples Counseling, Emotionally Focused Therapy (EFT) and Core Values Index Counseling (CVI).
>Read more
Stephen Carter
Life Coach & Consultant

Coach & Counselor
Relationship Director
Stephen has been coaching/consulting since 2010. His focus is on helping people reach their 'next level', authentic self. He has been using the Core Values Index (CVI) as the foundation for all aspects of his engagements.
>Read more
Matthew Boylan
Oregon State Registered Intern

Marriage, Couple & Family Counseling Student Intern
Matthew is a masters student in Marriage Couple and Family Counseling at George Fox University. His background education is in Psychology and Sociology.
>Read more
Elizabeth Dyan Ficker
Oregon State Registered Intern

Licensed Professional Counselor · Certified Professional Coach
Elizabeth holds a Masters of Arts in Counseling from Multnomah University (2011) and Bachelors of Arts in Biblical Studies with an emphasis in Counseling (2002). A wide array of subjects relating to marriage…
>Read more
Testimonials for Core Values
Latest Posts from Core Values Blog
Read a little about what we offer, success stories, and future events.
Just a little reminder that our visioneering retreat is THIS weekend, at the gorgeous Dreamgiver's Inn in Newberg, Oregon. The conference is Friday evening, November 9th, through Sunday morning, November 11th. Hor d'oeuvres, breakfasts, and lunch will be provided.We still have a few seats available — and would love for you to join us! If cost is an issue, please Read more about We've Got A Getaway For You[…]
Dear friends, family, and prayer supporters, First of all, thank you all so much for your continued support. Knowing we have such a valuable team of prayer warriors in the wings is continually encouraging and uplifting for us in the work we're doing! We just wanted to give you all a quick update, and ask Read more about A Message for Our Prayer Supporters[…]
Previous
Next
Reach out to Core Values
If you're in need of counseling or coaching assistance, let us know.