Find a Coach
Our Coaches are Certified Life Coaches. Our passion is helping individuals and couples reach their greatest potential.
Find a Counselor
Our counselors are Licensed Marriage and Family Therapists. Our goals are to bring clarity and hope to individuals, couples and families.
Couples Retreats
Sabrina and Eric are committed to helping couples have the best relationship possible through counseling, coaching, retreats and weekly blogs.
Unpacking of the Core Values Index
Get to know how you are wired! The Core Values Index™ is a revolutionary new assessment which enables you to understand your deepest core self.
Churches Retreats and Conferences
We want to serve the couples and singles in your church through our powerful retreats based on the Core Values Index.
Core Values Training
We equip, certify and provide CE for Counselors and Life Coaches in the use of the Core Values Index with clients.
Core Values Counseling
Coming soon – we will be listing counselors in your area.
Take the CVI
The Core Values Index™ is a revolutionary new assessment which enables you to understand your deepest core self.
About Core Values Counseling, LLC
Our goal at Core Values Counseling is Simple: Give hope to as many people as possible!
Couples Individuals and Families
When we know our core values, how we are wired and what we stand for, we can understand ourselves, better. We learn what motivates us and how we communicate and learn best. Knowing this about each other builds esteem and honor into our relationships. We at Core Values Counseling hope to help you gain this deep understanding of yourself and others in order for you to have the best life possible!
Affair Recovery

Success rate for couples who we've helped impacted by an affair.

Addictions

Percentage of Couples and Individuals helped to reach recovery

Anxiety

Success rate working with issues of Anxiety

Life Transitions

Success in helping people with Major Life transitions
Our Team
Our professional and friendly staff members.
Sabrina Walters
M.A., LMFT, LPC
 
Licensed Marriage and Family Therapist
Sabrina has been in practice as a therapist since 2004. She is passionate about bringing hope to clients, working with couples and families and training counselors and coaches in the use of the Core Values Index.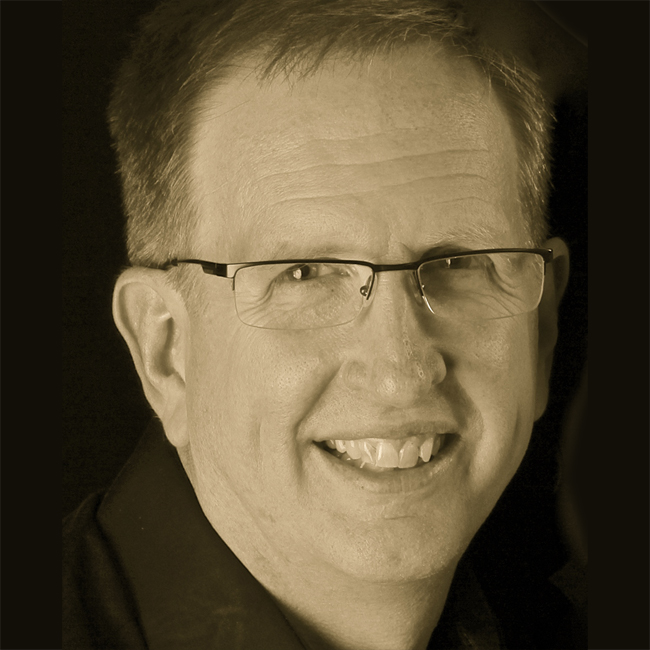 Eric Walters 
M.A., C.T.C.  

Certified Transformational Coach, Mentor, Educator
Eric has been an educator/coach since 1983. He is passionate about helping individuals and couples work toward their best life possible. He and Sabrina lead couples conferences and intensives for couples.
Anna Schulz
Intern

Therapist & Community Liaison
Anna is a Masters Student at Huntington University. Her focus is neuropsychology, Gottman Couples Counseling, Emotionally Focused Therapy (EFT) and Core Values Index Counseling (CVI). Anna offers individual, couples, and family therapy to improved emotional attachment, connection, and action-oriented goals.
Stephen Carter
Life Coach & Consultant

Coach & Counselor
Relationship Director
Stephen has been coaching/consulting since 2010. His focus is on helping people reach their 'next level', authentic self. He has been using the Core Values Index (CVI) as the foundation for all aspects of his engagements. His focus with CVC is to help trained CVI Coaches integrate the CVI into their practice and give them support.
Elizabeth Dyan Ficker
Licensed Professional Counselor State Intern Certified Professional Coach
Elizabeth holds a Masters of Arts in Counseling from Multnomah University (2011) and Bachelors of Arts in Biblical Studies with an emphasis in Counseling (2002). Major course work included a wide array of subjects relating to human development, marriage and family topics, diversity, depression, anxiety, grief, and more.
Matthew Boylan
Marriage Couple & Family Counseling
Matthew is a masters student in Marriage Couple and Family Counseling at George Fox University. His background education is in Psychology and Sociology. He has currently completed 3 years of coursework with focuses being on EFT, Restoration Therapy, and Child-Centered Play Therapy.
Testimonials for Core Values
Latest Posts from Core Values Blog
Read a little about what we offer, success stories, and future events.
Attuning to your partner emotionally is one of the most important ways to build a lasting connection of trust and safety. We all need to know that our feelings are understood — even if they might be a little irrational. What's especially important to remember as you attune to your partner is this:Empathizing with their emotions[…]
When was the last time you actually tried something new — something that pushed you out of your comfort zone? That stretched your courage? My friend and counseling colleague, Heather Harrison, recently told me that she and her daughter went skydiving on a Saturday whim. They literally thought of the idea at 10 AM, and were jumping[…]
Previous
Next
Reach out to Core Values
If you're in need of counseling or coaching assistance, let us know.