Eric Walters, M.A., C.T.C.
Certified Transformational Coach, Mentor, Educator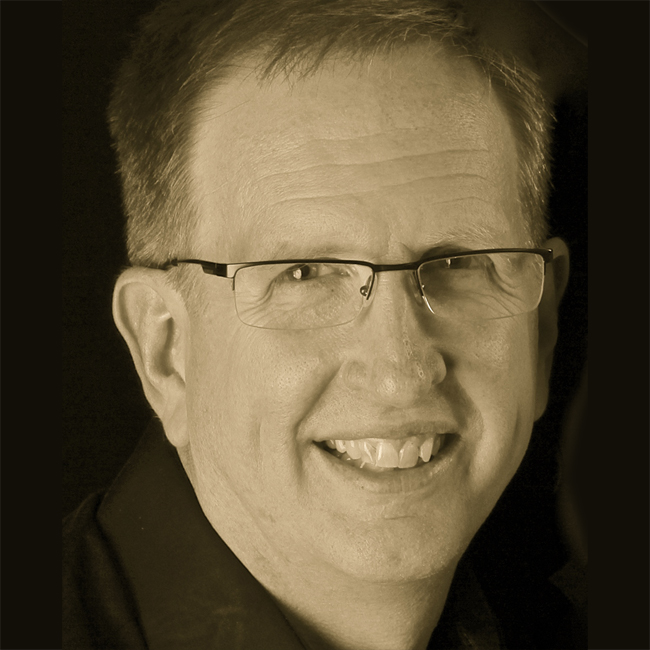 Eric is a member of the International Coaching Federation (ICF) and has taken his training through Western Theological Seminary in Portland Oregon. He has a Masters Degree in physical science education and has been a Physics teacher since 1984 and has run his own private company since 1986. Eric has also been a High School Basketball Coach since 1982 and knows how to challenge students of any age to create their future and become the best they can be.
Eric and his wife Sabrina (who is a Marriage and Family Therapist), have also volunteered in many organizations such as Young Life, Fellowship of Christian Athletes and Church Youth groups to help mentor students in exploration of their spiritual life.
Stephen Carter, Life Coach & Consultant
Coach & Counselor Relationship Director

Stephen has been coaching/consulting individuals, teams, and businesses since 2010. His focus on helping people reach their 'next level', authentic self, and to bring greater awareness of their gifting to the communities they serve. Growing up in a generational, small business owners family, he has experienced joys and pitfalls of business ownership first and second hand. Some common themes for small businesses owners is creating healthy boundaries between work, family, and the transitions to and from business ownership. He has been using the CVI (Core Values Index) as the foundation for all aspects of his engagements, and the CVI is his standard for evaluating and building management teams.
As a professional, it pays dividends to invest in someone who can spot the blind spots or places to improve your performance. You'll find Stephen engaging and insightful, asking questions to refine your destinations.