Marriage Enrichment
What does it mean to commit yourself to someone else in a marriage relationship?
How can you as a couple learn and grow closer in the understanding of how you and your lover are wired? Where do the two of you escape to that allows you to dream and learn more about each other? Have you taken time to dream about your future together and put together a plan?
We at Core Values Couples want to supply you with resources to do just that. We find that so many couples truly want to do this but just won't take the time and spend the money to invest in their relationship as you would for work. But we encourage you to take time away once every 3 to 4 months just to be a couple even if it is just for one night. If you have kids it will speak volumes to them that you put each other before anything or anybody. We all need to keep growing, that is why every one to three years we take time to go to a relationship seminar or retreat. It is time to get away and if we learn one more thing in an area of our lives that is great.
Now, what are your future plans for Enriching your marriage?
Couples Retreats
In our last post, we talked about forgiveness and why it's so important to make it a regular part of your relationship, both with your partner and with the other important people in your life. But we know that forgiveness is easier said than done. For a...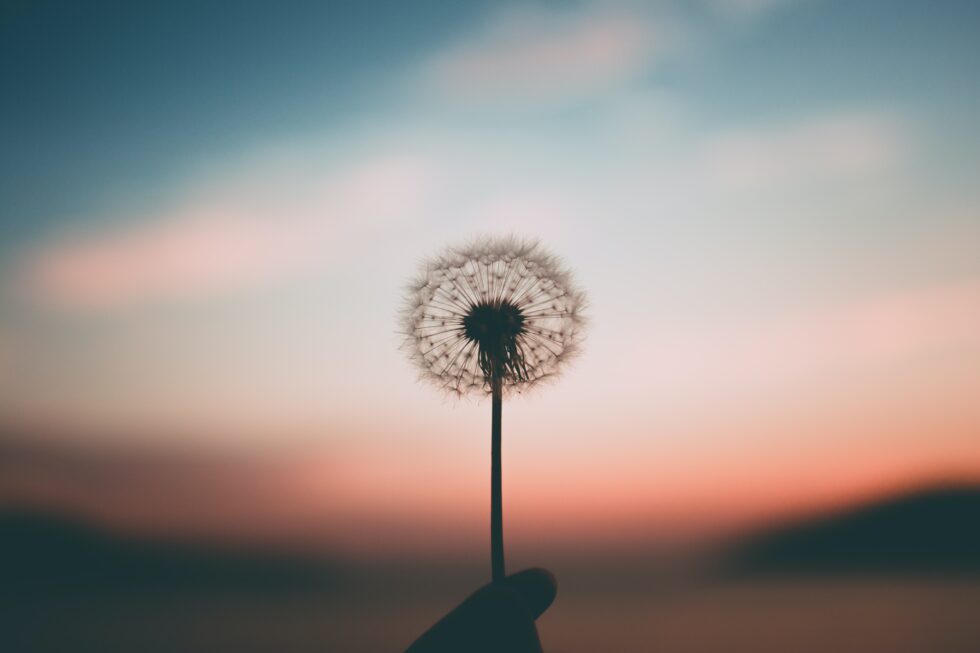 Forgiveness. Seems like it should be such a simple concept, right? But what if forgiveness means letting go of years of hurt and sorrow? Is that even possible?  It is a constant thread in all couples therapy.  There's a Greek word for forgiveness...